Purchasing one of the many beautiful Redmond WA homes for sale could be the smartest decision you ever make. The market in the Redmond area is white hot, with well-respected real estate website Zillow reporting a 14.2% increase in home values over the last 12 months. The experts at Zillow predict that these values will see another 6.1% increase next year. With numbers like that, there's no denying that buying in Redmond is a smart financial move, but the area's location, amenities, and schools also make Redmond a great option for the entire family.
Living in Redmond, WA
The population of Redmond was 57,530 as of 2013. The city is located in King County, just 16 miles east of the state's largest city, Seattle. Residents of Redmond benefit from ac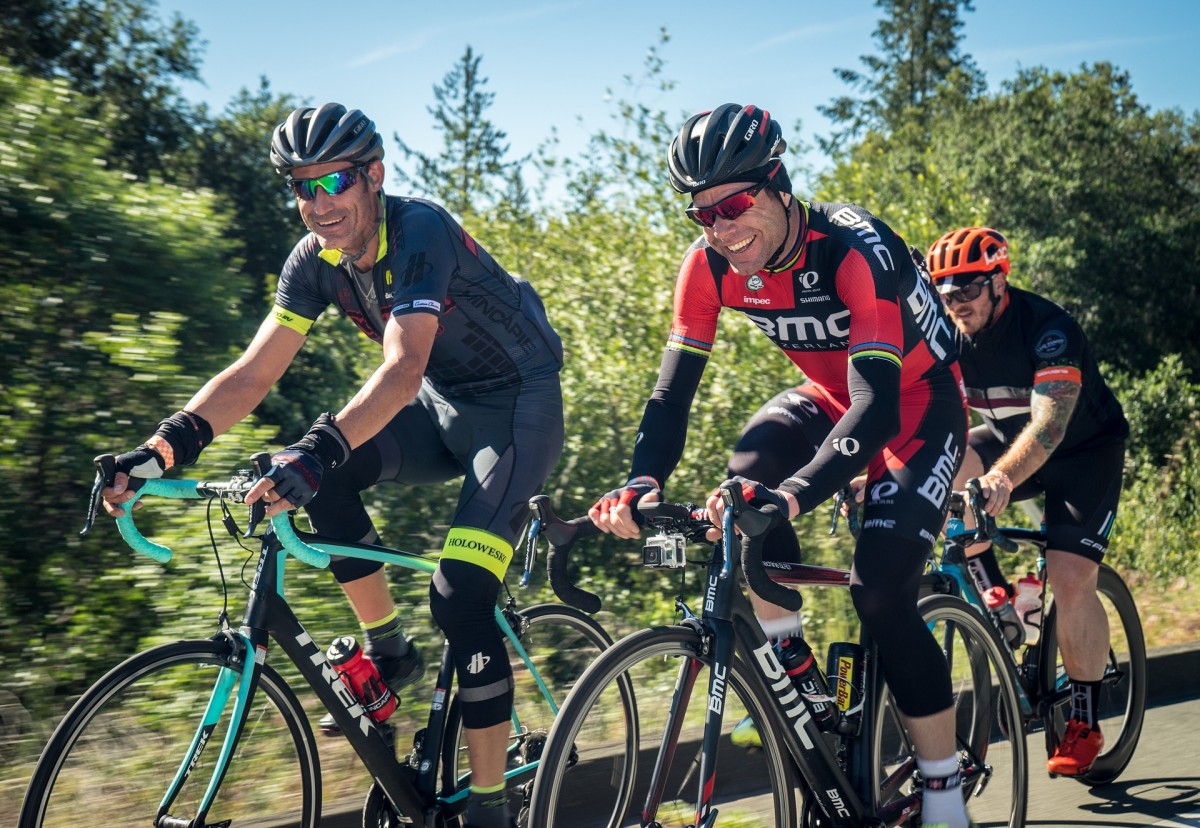 cess to several major companies in the area, the largest and most famous of which is Microsoft. Other major employers include Terex, Aerotek, and AT&T Mobility. Redmond's proximity to Seattle gives residents the option of driving into the larger metroplex for several exciting shopping, dining, and entertainment options; but there's also plenty to do in town. The town offers several outdoor parks, cultural opportunities, and family activities. People love to be out and about in Redmond. The area's natural beauty and pleasant climate have led to it's claiming the title of "Bicycle Capital of the Northwest."
Learning in Redmond, WA
The child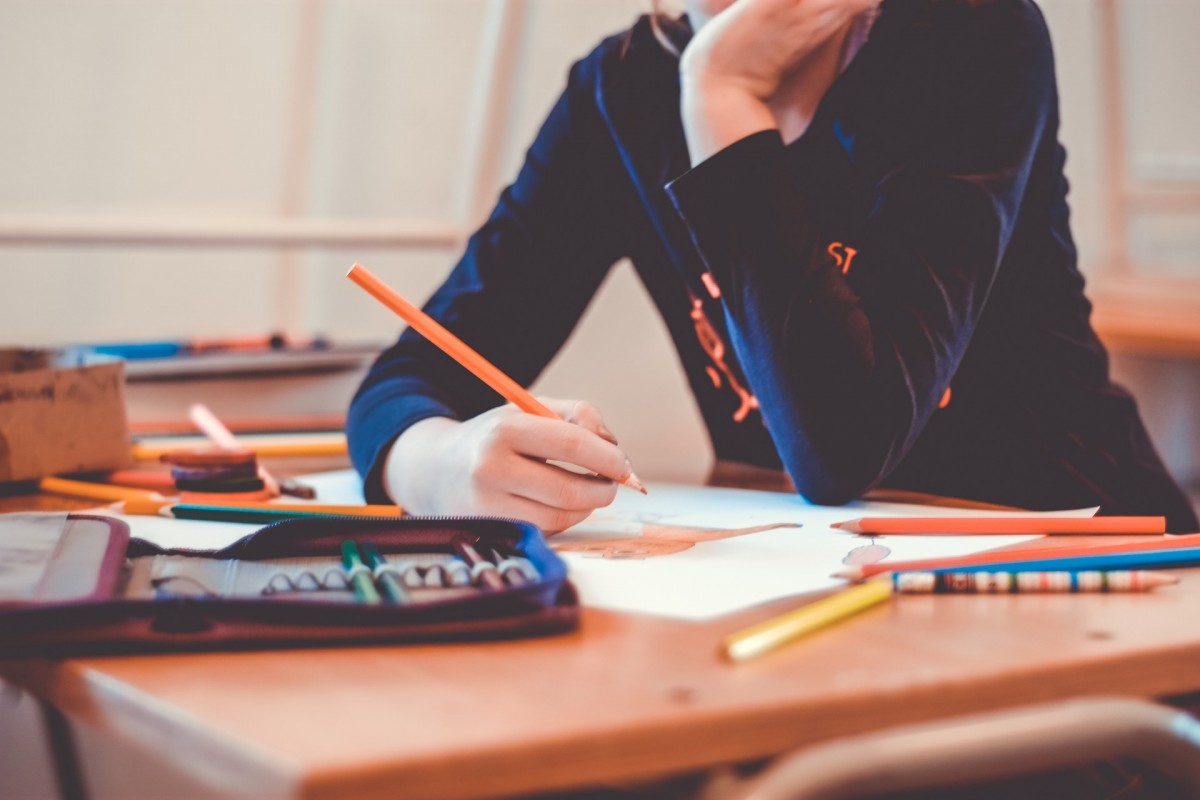 ren of Redmond receive their education at the fine schools within the Lake Washington School District. Lake Washington has been a leader in education reform, with the many dedicated faculty and staff focused on providing the best possible avenues for their students to reach their full potential. There are also several private and parochialeducation options for Redmond families.
Is Redmond Real Estate Right for You?
If you're looking for a lovely home in a small town with big opportunities and access to the best in education and activities for the whole family, then Redmond Real Estate is for the perfect choice for you.